Welcome to KL Schoolwear, your local supplier of school uniforms to schools and parents throughout the Chilterns.
We see the provision of uniform as a partnership between ourselves and our schools. We work with all the main manufacturer brands to provide the best combination for each school.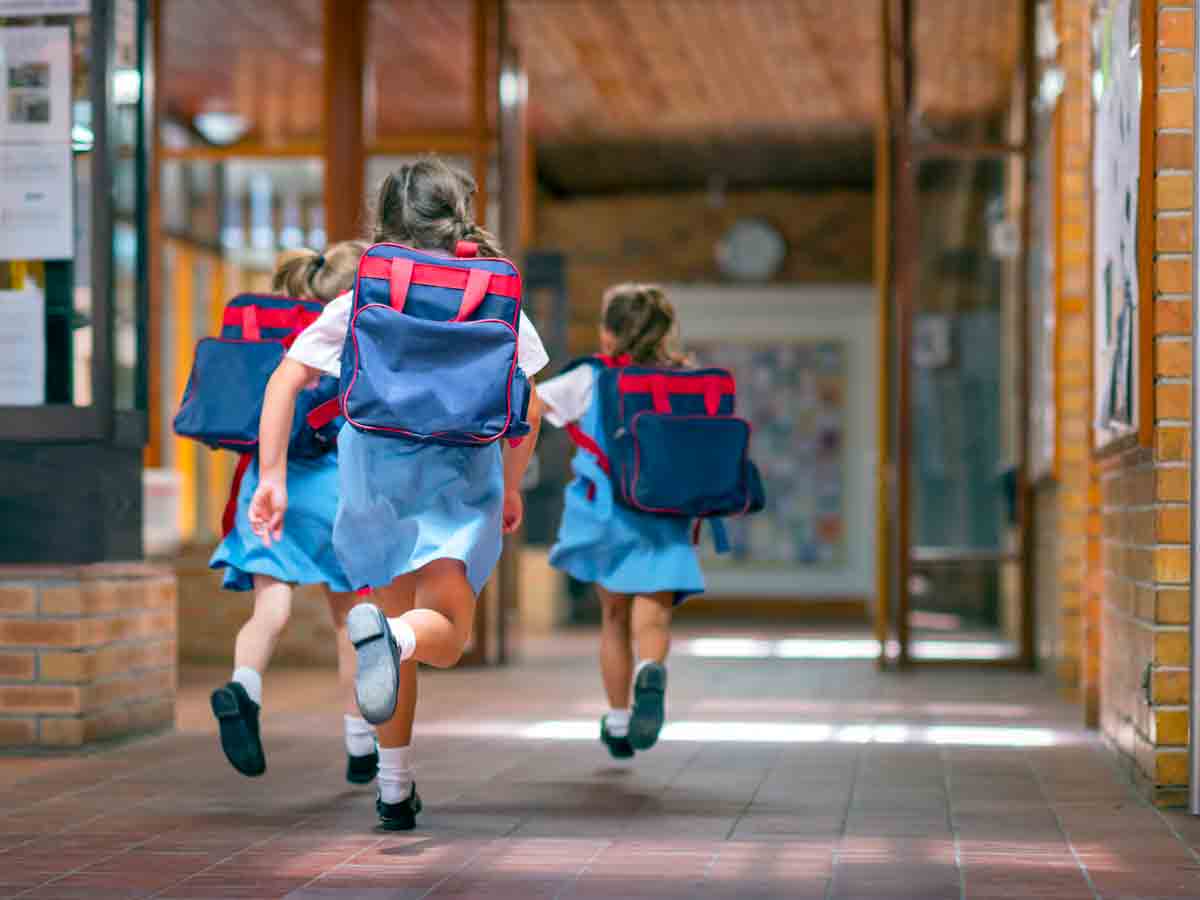 Chiltern Hills Academy
Please note that unfortunately due to restrictions in place, we cannot offer school pick up as a delivery option so please don't select this at checkout.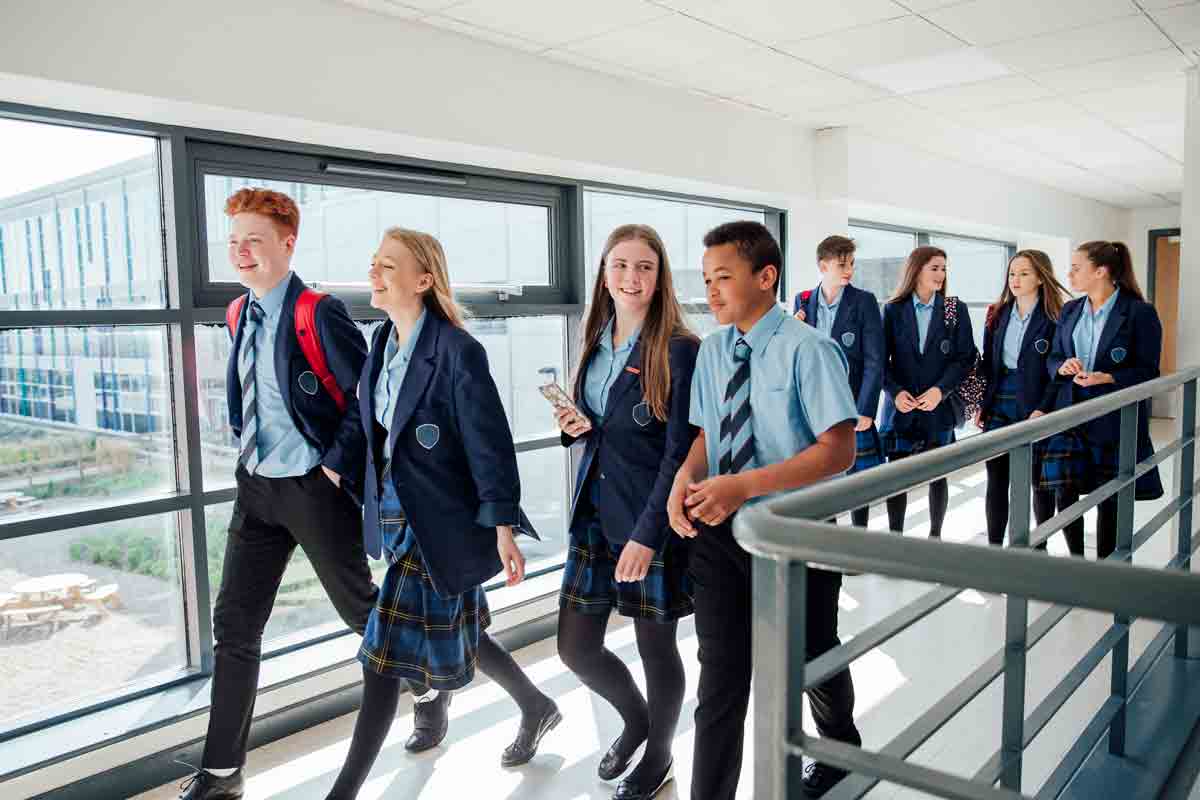 Primary Schools
Free delivery (school pick up) is available term time only. Orders will be dropped to schools every Monday and Friday afternoon.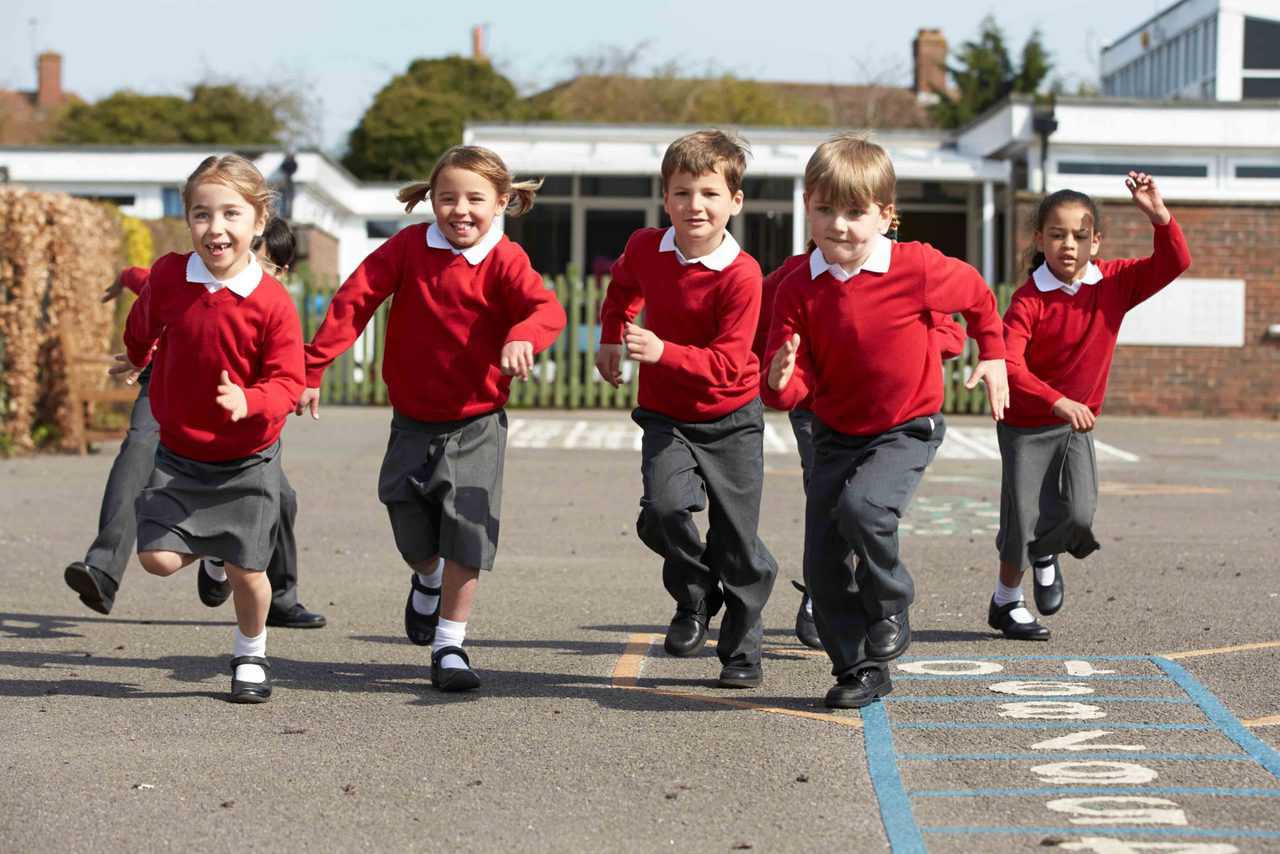 Returns
Can be made up to 30 days after purchase. Please see our returns policy for more details.
Please click on your school logo below to start your order
Please click on your sports club logo below to start your order
New School or Sports Club Enquiry
If you are a local school or sports club interested in joining KL Schoolwear, we'd be delighted to talk to you as we welcome any new enquiries. Please complete our form on the contact us